Letter from the President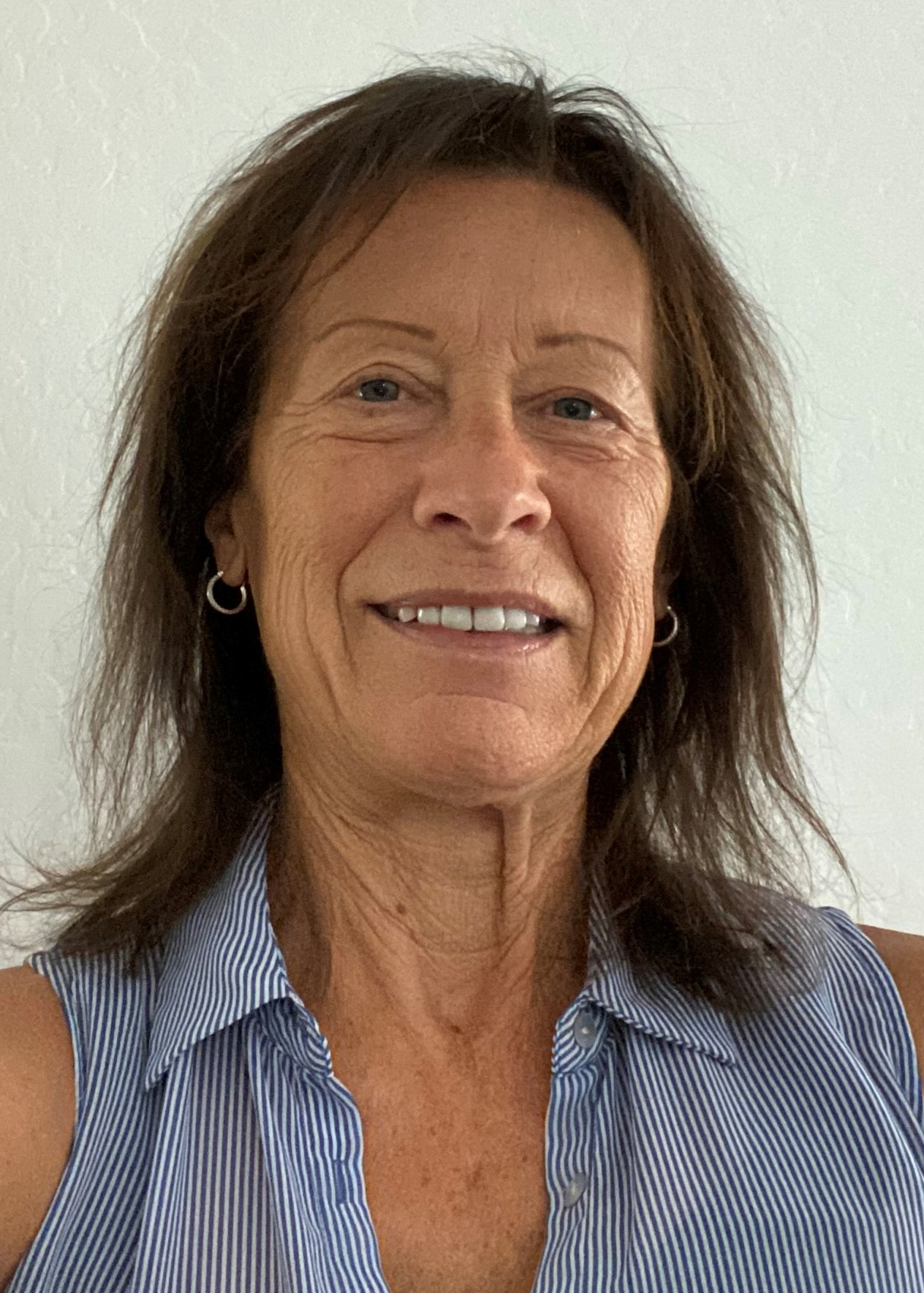 Dear New Frontier Friends,
As a person with lots of energy who views things from a "glass half full" perspective, I am grateful for the opportunity to be your next NFLL President.
I grew up in Bloomington-Normal, IL and graduated from Illinois State University. I taught dance classes during high school and college, and once competed in amateur bodybuilding. Since retiring, I continue to play tennis and try new athletic challenges. Family is extremely important to me so after 35 years at State Farm Insurance, I retired and moved to AZ to be closer to my daughter, son-in-law, and two grandkids. My mom and brothers come to visit us often in this Valley of the Sun.
New Frontiers is at an exciting time! We have a strong summer class schedule, social events and in-person classes have resumed, and outdoor activities continue to thrive. The willingness of our members to adapt to new ways of learning and socializing over the past two years continues to amaze me. Roland Tanner, our previous president, set us on a course to become a premiere lifelong learning group and we will continue to build upon that momentum during the coming year. So ask your friends to join us as we continue to blaze our New Frontiers path. Consider volunteering to help plan engaging classes, laugh when we're together, help us integrate into MCC's community outreach efforts, and meet some new friends. I look forward to meeting more and more of you in the coming year.
Kind regards to all of you,
Cindy Schrantz
President
New Frontiers for Lifelong Learning