Social Events!
Check out what our Social Committee has in store for you! They work tirelessly to bring us interesting and informative tours and events. They also feature a monthly lunch gathering to bring members together. Review what is currently in store, make your reservation (if needed), and enjoy the company of other New Frontiers members.
Interesting Tours
Our Social Committee seeks out interesting and unique places to visit around the Phoenix Metropolitan area. If there is a place of interest you care to share, please contact the Social Committee.
Penske Racecar Museum
Wednesday, June 26, 2019 @ 10:30 am
The Penske Racing Museum Showcases an amazing collection of cars, trophies and racing memorabilia chronicling the career of one of the most successful dynasties in all of sports. Penske Racing has over 50 years of racing experience and over 400 major race wins highlighted by 17 Indianapolis 500-mile race victories. On display in the museum are cars detailing the diversity of Penske Racing including a replica of the 1963 Pontiac Catalina which Roger Penske drove to victory in the 1963 Riverside 250. Additionally, a number of Indianapolis 500-mile race winners are on display including the 2009 Dallara Honda which Helio Castroneves drove to win the 2009 Indy 500.
Flyer with additional information
Penske Racecar Museum, 7125 E. Chauncey Lane, Phoenix, AZ 82054 Google Map
Soleri Bell Foundry
Thursday, November 21, 2019 @ 11 am. There is a fee for this tour.
A visit to the Cosanti Bronze Foundry is a bit like stepping back into the 1960s. According to the Cosanti website, the foundry, in Paradise Valley, Ariz., is the residence and sculpture studio of Italian-American artist Paolo Soleri and his staff. Soleri (later joined by his students) began work on the experimental buildings in the mid-1950s.
Please see the flyer for additional important information.
Some of the paths are not paved and are uneven so it may be a little hard for people with canes. There is a charge of $15.00 per person (make the checks out to Helen Dodds.) The deadline is 11/14/19 and needs to be sent to:
Helen Dodds
PO Box 2435
Gilbert, AZ 85299
If you have any question please contact Helen Dodds at 480-821-4727 or grandmadodds@hotmail.com Please remember to wear your name badge.
Soleri Bell Foundry, 6433 E. Doubletree Ranch Rd, Paradise Valley, AZ 85253 Google Map
"Out-to-Lunch Bunch"
The "Out to Lunch Bunch" generally meets for lunch on the 2nd Friday of the month. Meeting times and locations are subject to change. Please check back frequently.
It is required that you make your reservations to the contact person by noon the day before the luncheon.

Friday, June 14, 2019 @ 9:30 am
Note: EARLY START TIME
Crackers & Co.
535 W. Iron Ave. Ste 131
Mesa, AZ 85210
(Country Club/US 60 behind Home Depot)
Google Map
Contact: Peggy Schulz 480-962-9593 or mschulz291@yahoo.com
Friday, July 12, 2019 @ 11:30 am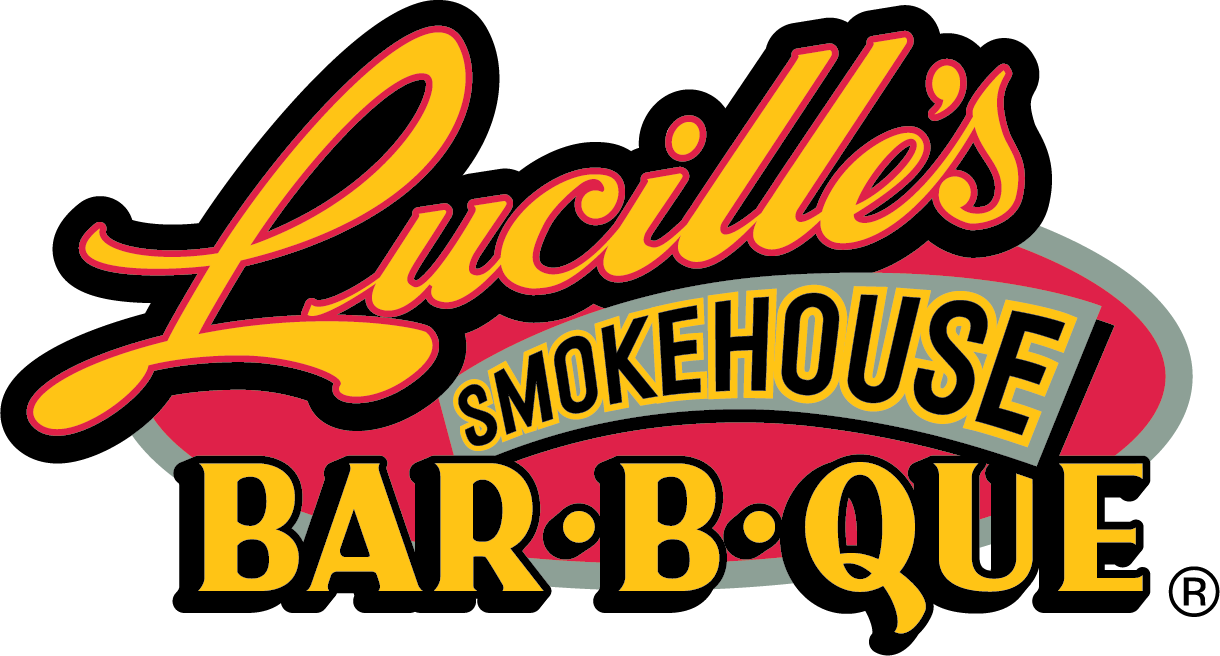 Tempe Marketplace
Lucille's Smokehouse Bar B Que
2030 E Rio Salado Pkwy
Tempe, AZ 96281
Google Map
Contact: Peggy Strauss 480-366-4840 or pkstrauss@gmail.com

Friday, August 9, 2019 @ 5 pm
Note: LATE START TIME
Organ Stop Pizza
1149 E. Southern Ave.
Mesa, AZ 85204
Google Map
Contact: Margaret Beikman 602-615-1008 or m.and.r.beikman@cox.net

Ready to Join?