Letter from the President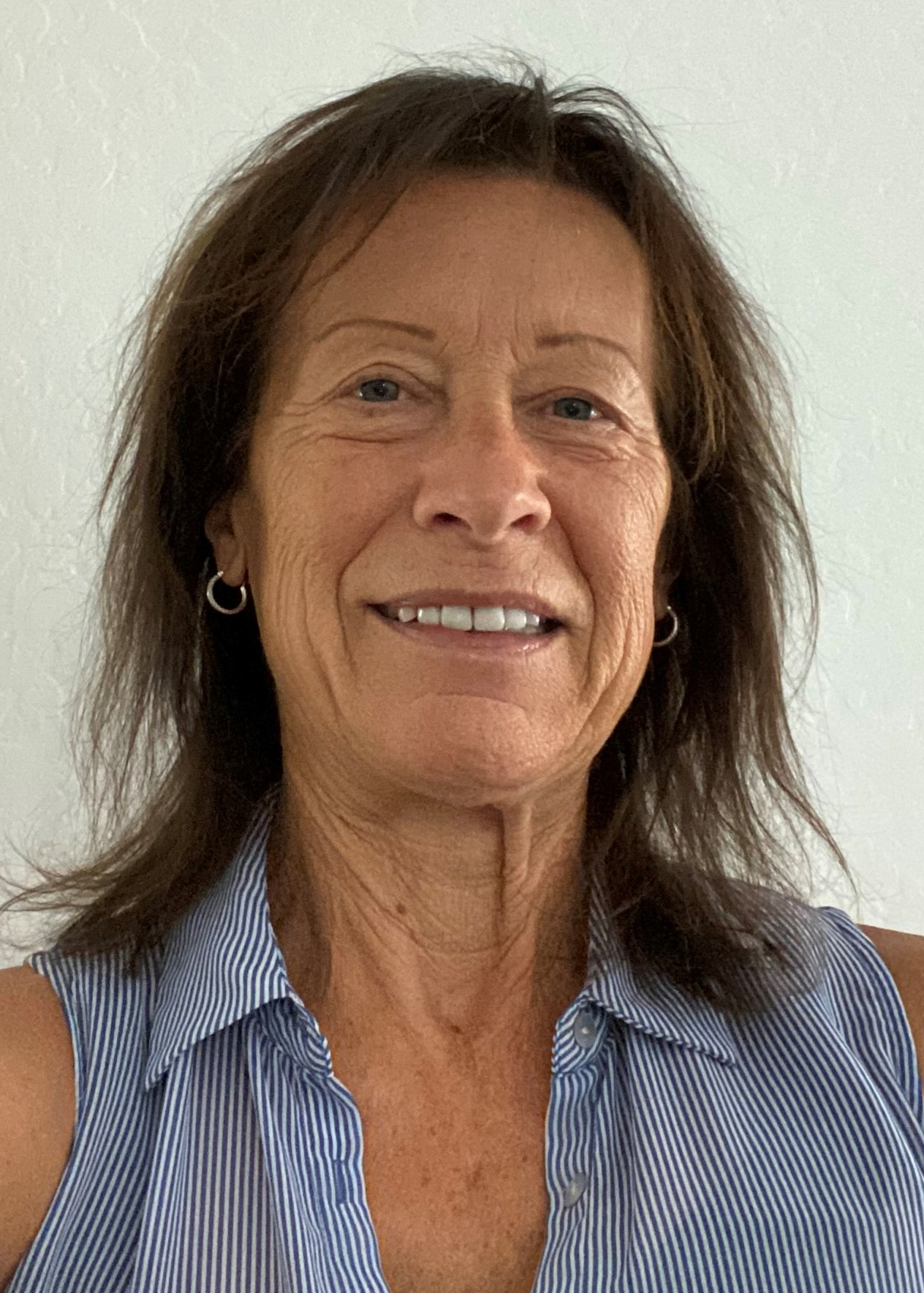 Hello New Frontiers members,
NFLL participated in three different events last month, Aster Center's Healthy Living Expo at their Red Mountain and Mesa facilities and the Arizona Senior Resource Fair at MCC.
Thank you to Jennifer and Sam Wong, Peggy Strauss, Bob and Rose Dukelow, Suzanne Brown, Margo Heaps, Larry and Marilyn Klingler, and Dan Taylor who volunteered their time to sit (or stand) at our table, hand out information, and get the names of people interested in joining or learning more about NFLL.
We continue to look for ways to get the word out about what NFLL has to offer.
How can you help?  Let me know if there's an event where you think we should have a table or booth. Tell your friends and neighbors about NFLL. Give me other marketing ideas!  We want to continue to grow and include more people who are interested in continuing their learning, whether that's through classes, outdoor activities, social events, field trips, out-to-lunch times, whatever!
Let's keep making NFLL the East Valley's premiere lifelong learning organization!
Cindy Schrantz
President, New Frontiers for Lifelong Learning
Annual Enrollment Fee
The fee to join New Frontiers is just $80 per year! You may attend as many classes as you want for that fee. Membership is for a full year from September 1 to August 31. You may become a member anytime.