Letter from the President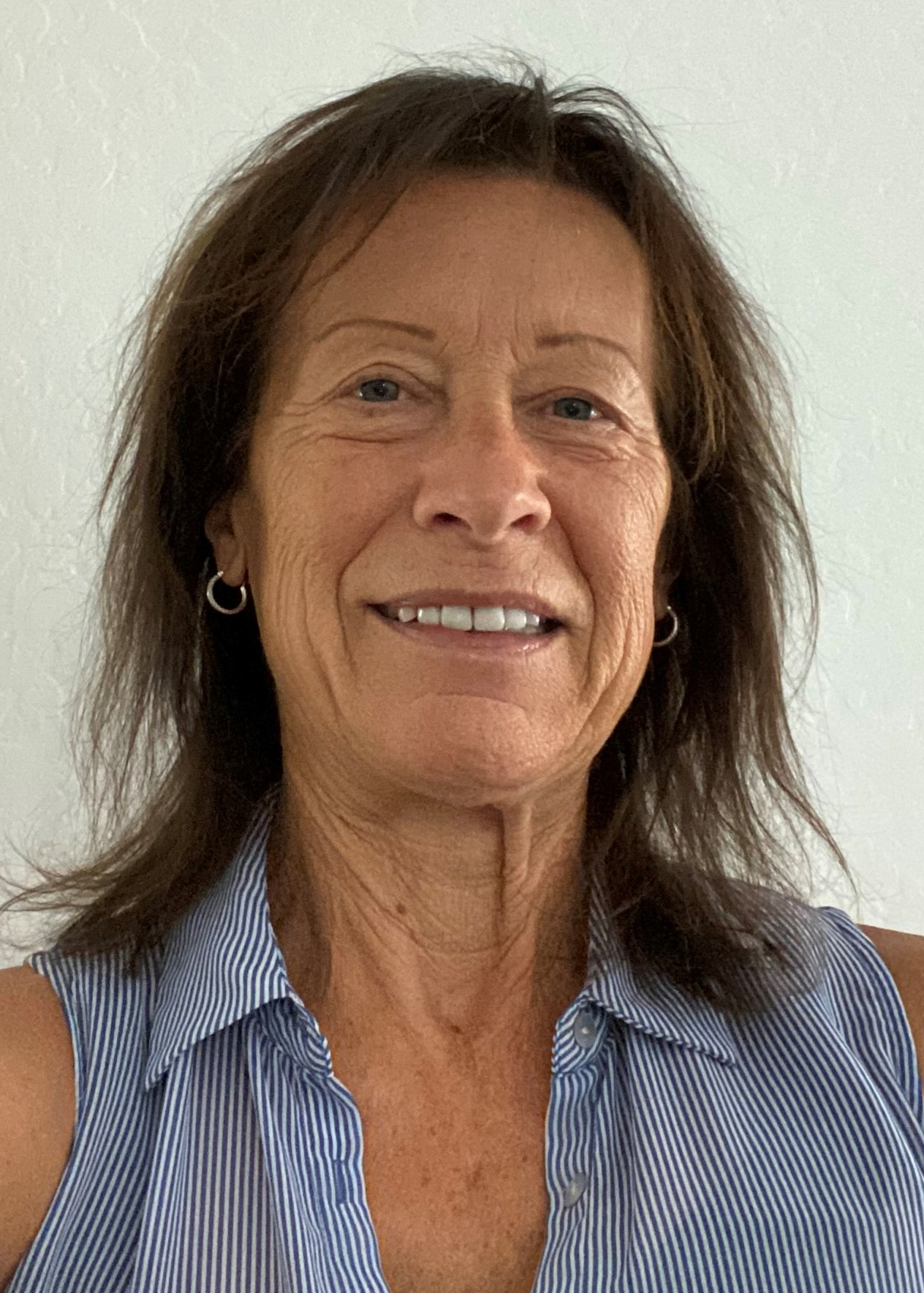 The More You Know
Did you know …. all of our NFLL Council and committee meetings are open to any NFLL member. It's an opportunity for you to find out what goes on during the meetings, the decisions being made, opportunities we create, and partnerships we are building, I encourage you to make time to attend a meeting.
The Council meetings are held the 2nd Monday of every month at 9:30. Usually we meet in person but sometimes online. You are welcome to attend and listen at any meeting. If you have a comment you would like to share with the Council, please email me.
We are always looking for voluteers to assist with our various committees. If interested, please view our committee list and contact the committee chair. You may find information on our calendar.
Let's keep making NFLL the East Valley's premiere lifelong learning organization!
Cindy Schrantz
President, New Frontiers for Lifelong Learning
Annual Enrollment Fee
The fee to join New Frontiers is just $80 per year! You may attend as many classes as you want for that fee. Membership is for a full year from September 1 to August 31. You may become a member anytime.