Fall September Open House
On Friday, September 8, New Frontiers for Lifelong Learning (NFLL) hosted an Open House for current (and some prospective) members featuring courses available for the Fall Semester, a chance to mingle and talk to each other and facilitators, and complimentary balance screening. The Membership, Social, Volunteer, and Curriculum committees were set up to answer questions for the members. Attendance was more than 80 people with 43 individuals either renewing or initiating membership.
On Saturday, September 9, NFLL hosted "Lifelong Learning 101"--a morning for new members with two speakers. Kevin Theriot, PhD, addressed the group with tales of various things he has learned in his years consulting in his psychology practice. Allan Zisner, an NFLL member, talked about his road trip from Arizona to Minnesota. He shared pictures as well as stories about the unusual sights he and his wife saw along the way. Members of the Arizona Physical Therapy Association provided balance screening
Founded in 1995, New Frontiers for Lifelong Learning is a Mesa Community College non-credit, community education program designed by and for our active senior community. With over 225 active participants, NFLL members serve as MCC ambassadors to our growing community of active adult learners, providing peer-led classes (in person and online), social events, volunteer opportunities, and physical activities like hiking, biking and walking groups. Learn more about NFLL at newfrontiers.mesacc.edu or calling 480-461-7497.
Letter from the President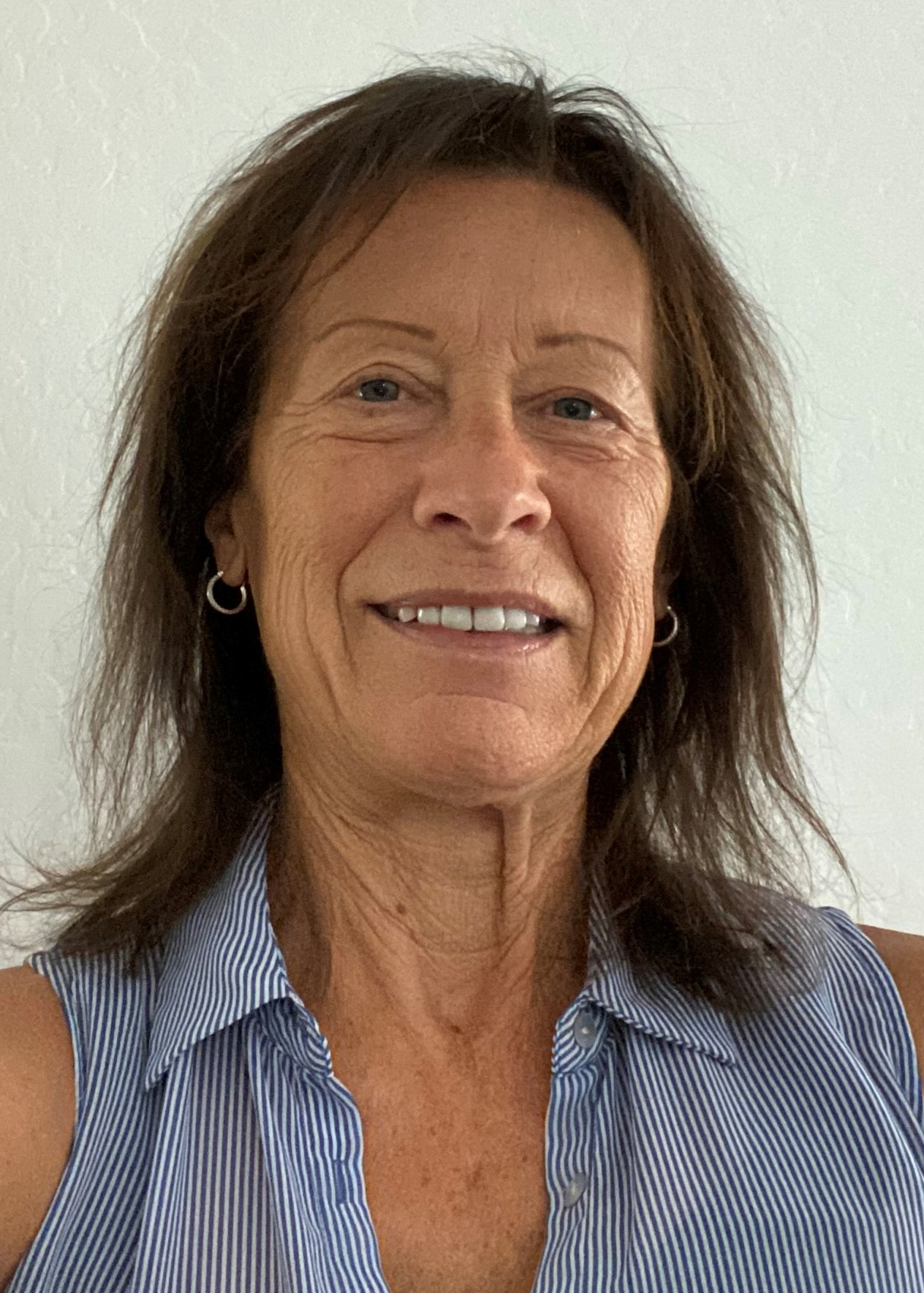 Hello New Frontiers members,
We provide peer-led classes both in person and online, social opportunities, and physical activities like hiking, biking, and walking groups
We are part of Mesa's Community College Outreach, the Office of Community Partnerships. New Frontiers is a non-credit program.
We mainly serve the East Valley communities and to those members who are able to connect remotely.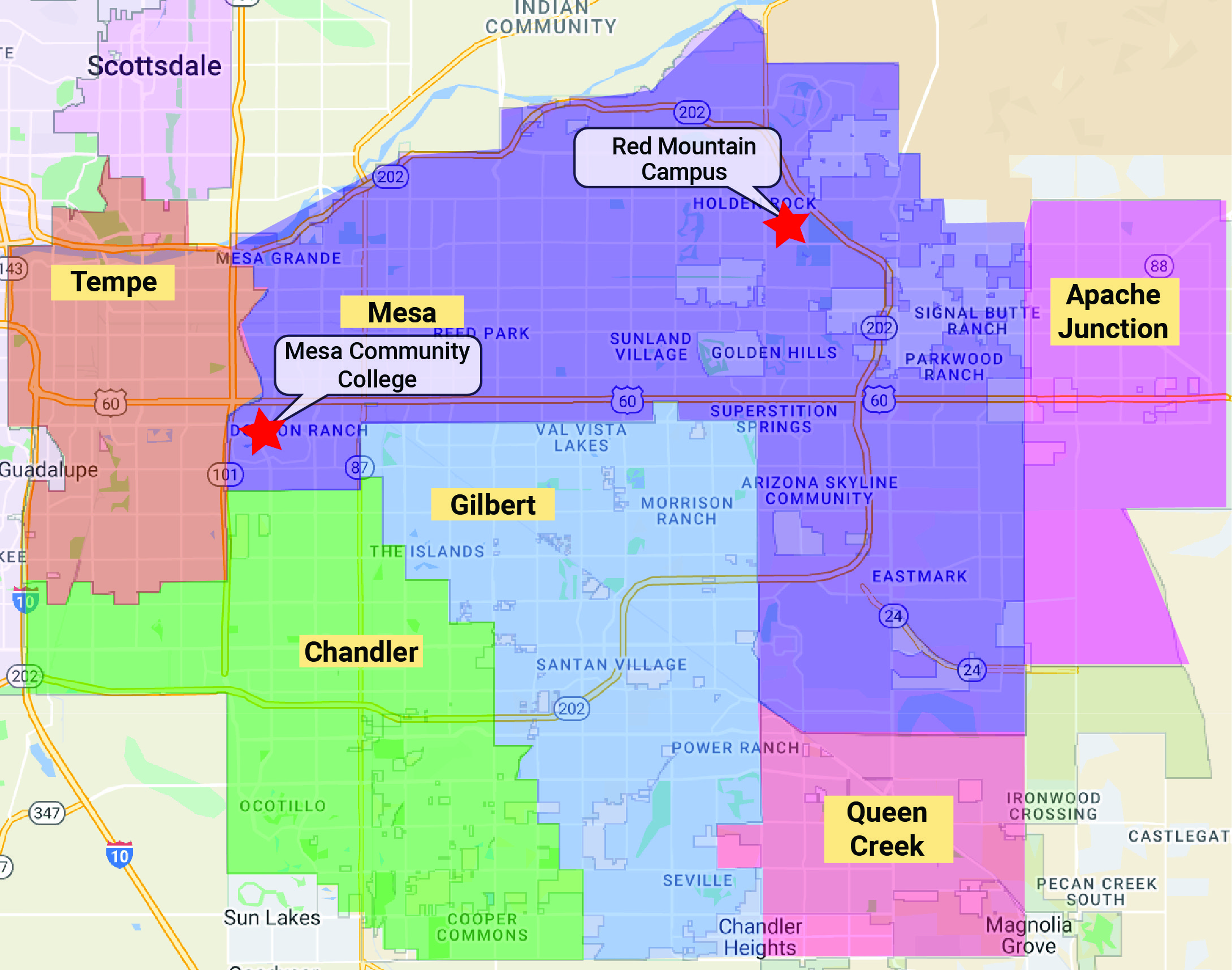 Our $80 annual membership runs from September – August and members can take as many classes as they want, attend any social events or any physical activities for the one fee.
As an all-volunteer organization, it's our members who continue to help make NFLL the East Valley's premiere lifelong learning organization!
Cindy Schrantz
President
New Frontiers for Lifelong Learning