Letter from the President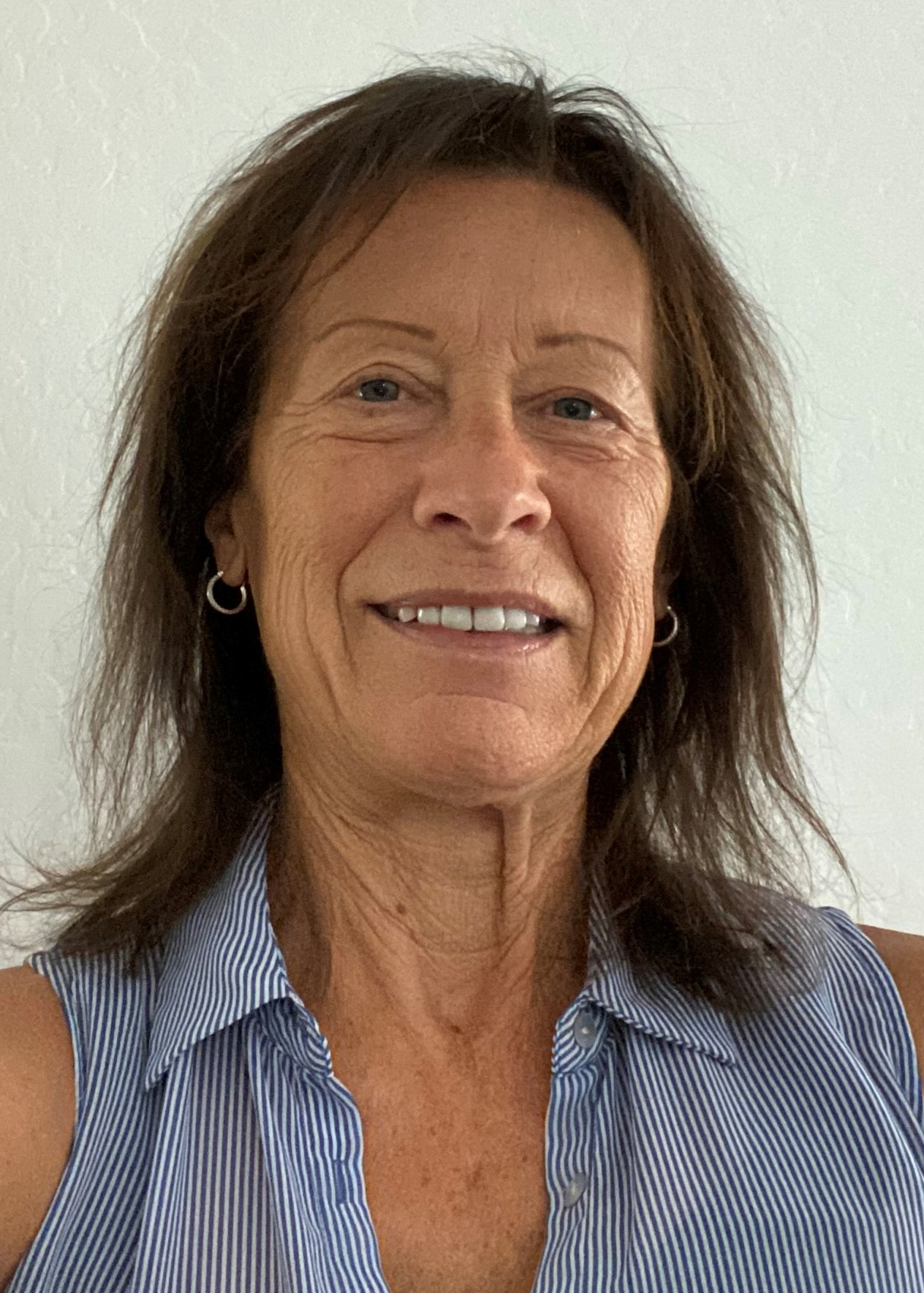 Hello New Frontiers members,
We provide peer-led classes both in person and online, social opportunities, and physical activities like hiking, biking, and walking groups
We are part of Mesa's Community College Outreach, the Office of Community Partnerships. New Frontiers is a non-credit program.
We mainly serve the East Valley communities and to those members who are able to connect remotely.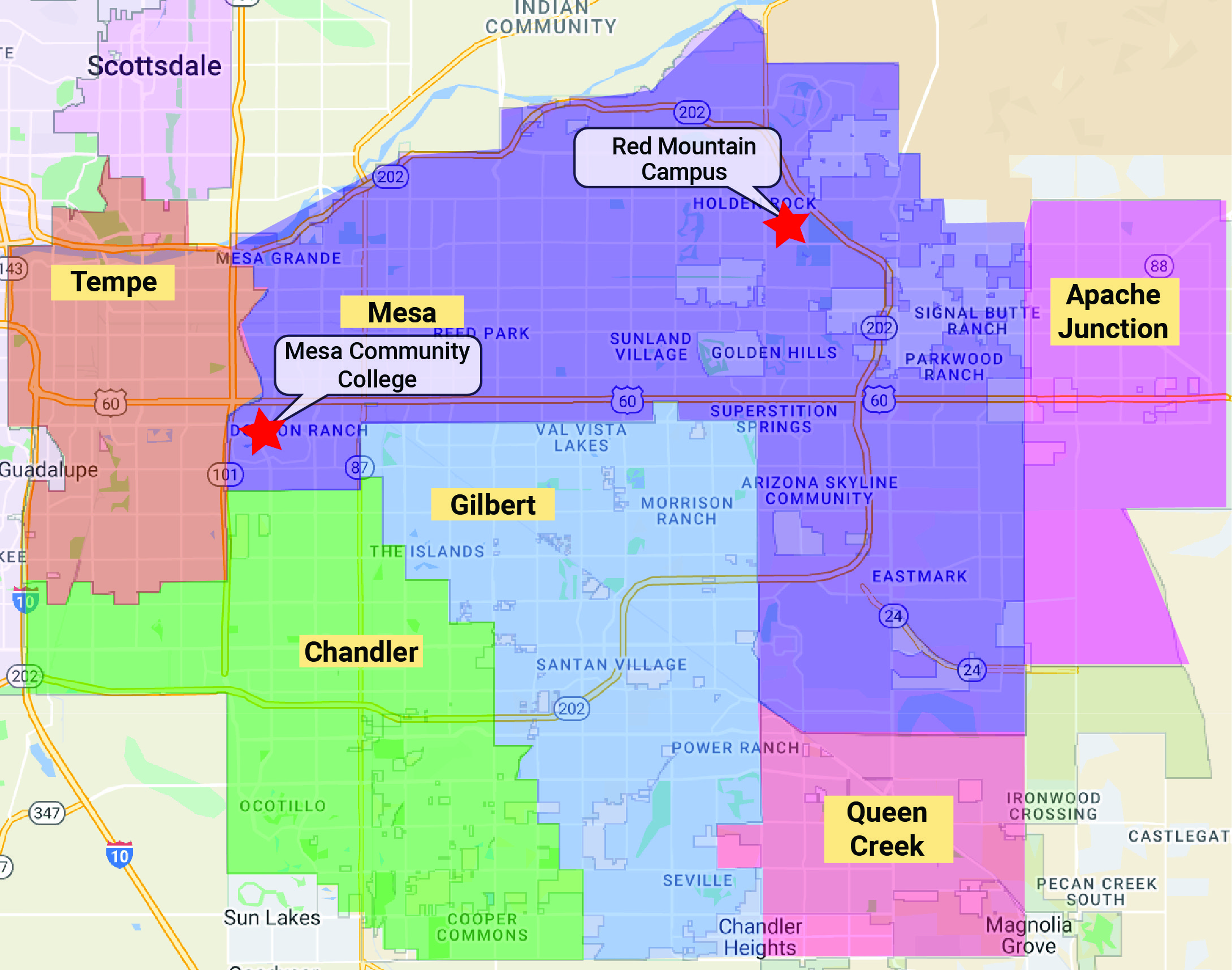 Our $80 annual membership runs from September – August and members can take as many classes as they want, attend any social events or any physical activities for the one fee.
As an all-volunteer organization, it's our members who continue to help make NFLL the East Valley's premiere lifelong learning organization!
Cindy Schrantz
President
New Frontiers for Lifelong Learning