Committee Minutes and Reports
The governing body, also know as the Council, and the various Committees meet throughout the year. Below, you will find an archive of past newsletters, meeting minutes, and financial reports. The most recent meetings are displayed.
Please contact the webmaster if a later date is needed.
Communications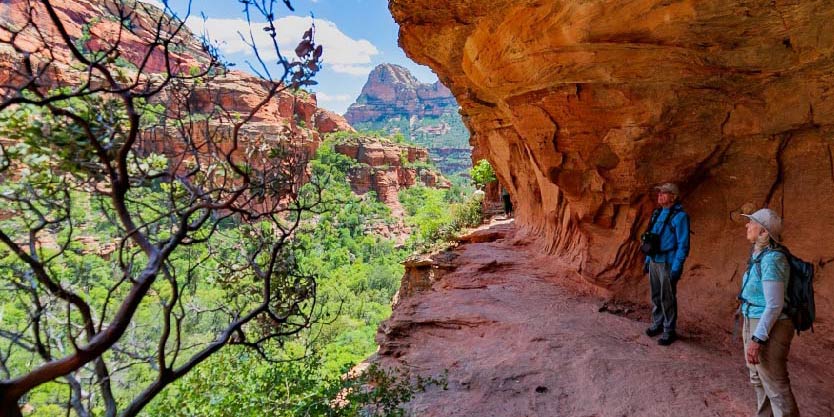 Council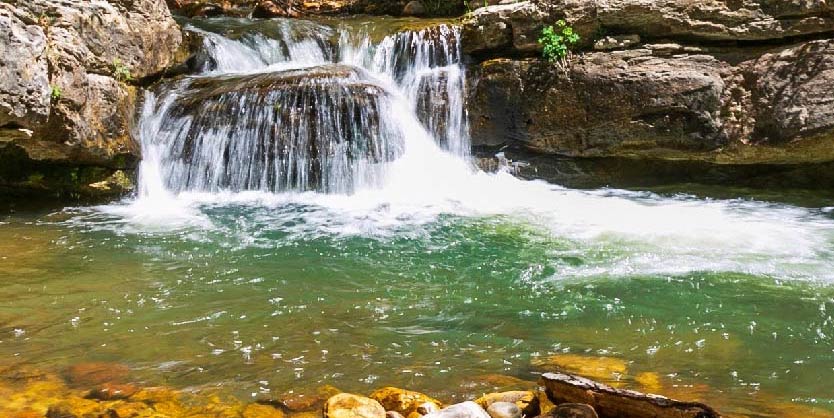 Curriculum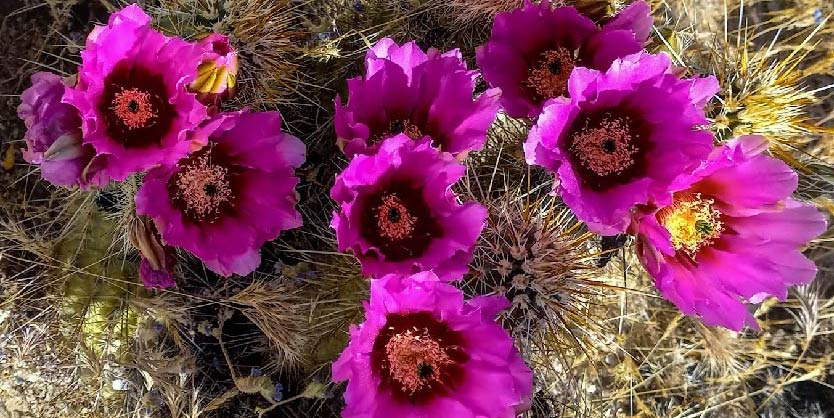 Membership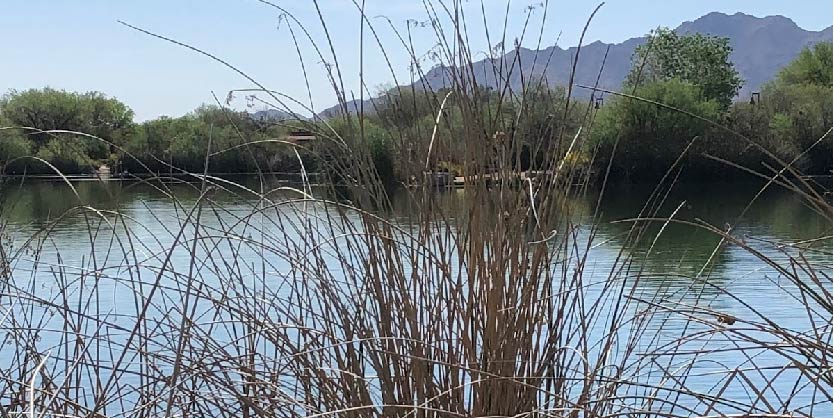 Social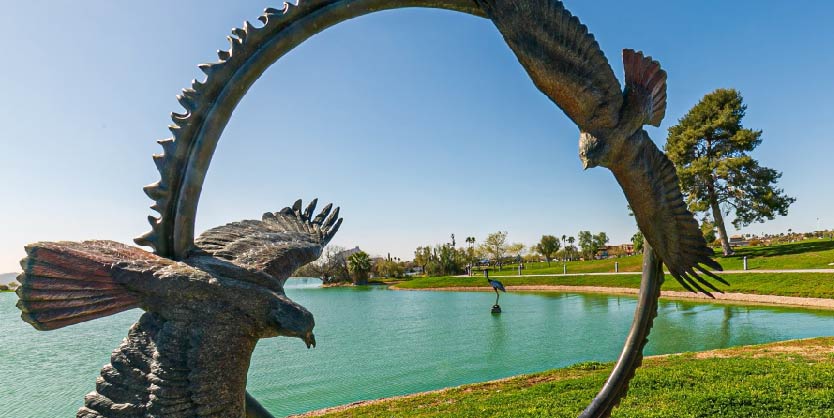 Volunteering